This year we're headed to Nashville and many other places! Below you can find tickets for our exclusive Road Trips.
PHNX Road Trip- NHL Draft in Nashville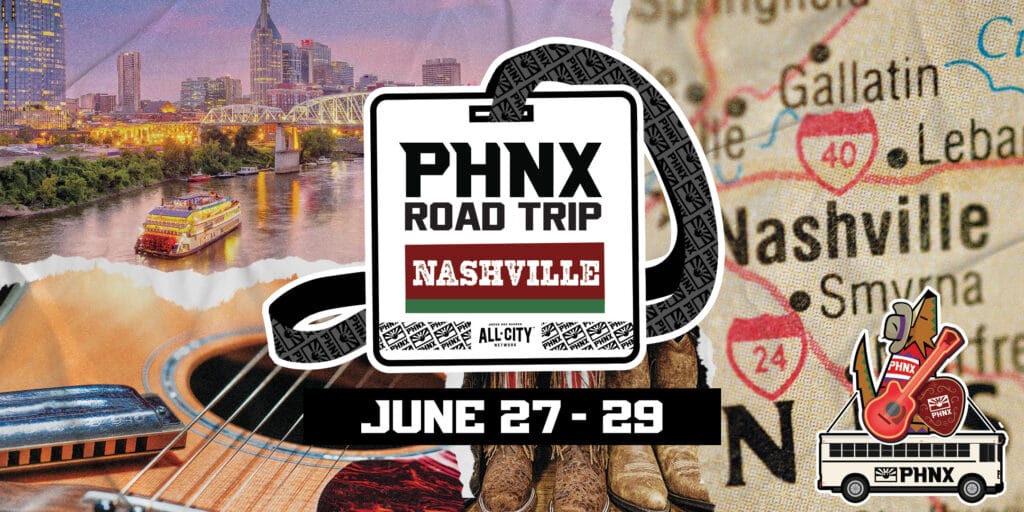 Join the PHNX Crew for an all-inclusive Pontoon Saloon boat ride, live Coyotes Show, and Wine Tour and Tasting at Exile Winery in Nashville Tennessee from June 26th-28th!
For more information and to book your PHNX Road Trip in Nashville, click the button below:
PHNX Suns Road Trip- Summer League 2023 in Las Vegas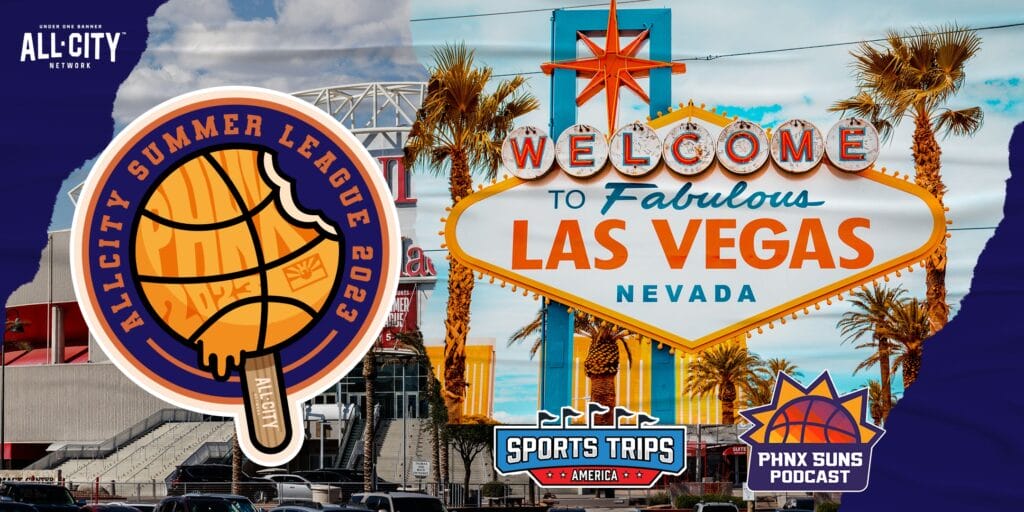 (Due to the timing, this is a self travel trip- meaning ALLCITY events are in Vegas and doesn't include flights)
For more information and to book your PHNX Suns Summer League Trip, click the button below: