Predicting Kyler Murray's return date for the Arizona Cardinals; Should Cards trade for CeeDee Lamb?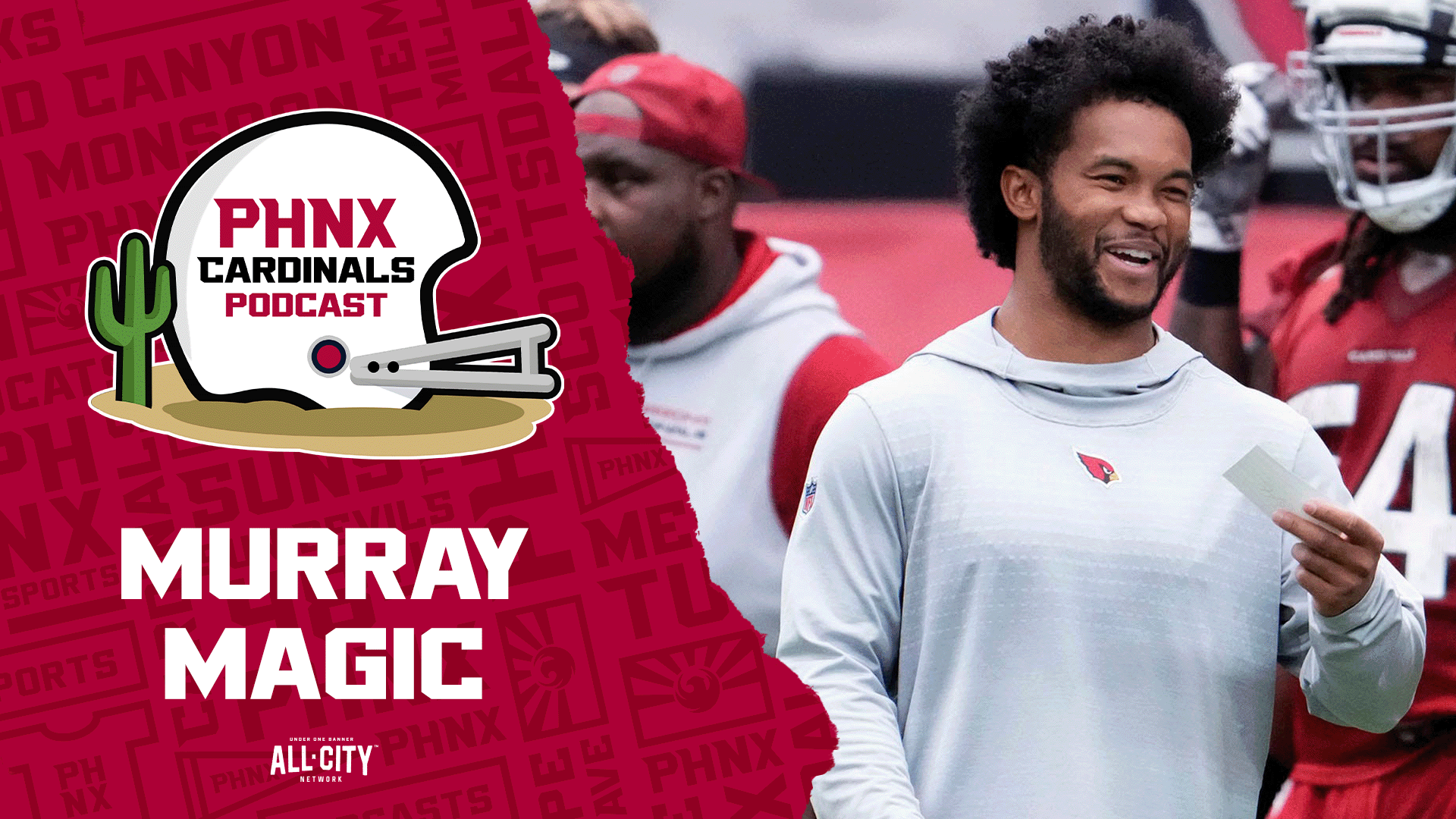 With injuries piling up for Jonathan Gannon's Arizona Cardinals, can Kyler Murray's impending return save the Cards 2023 NFL season? Will K1 begin practicing next week in preparation for the Baltimore Ravens? Who will be the top rusher now that James Conner is gone to injured reserve? Where does Paris Johnson Jr. compare to his fellow rookie draft class? Should Monti Ossenfort trade for CeeDee Lamb?
Join Johnny Venerable and Bo Brack on Wednesday's PHNX Cardinals podcast!
Get Arizona's Best Sports Content In Your Inbox!
Become a smarter Arizona sports fan with the latest game recaps, analysis and exclusive content from PHNX's writers and podcasters!
Just drop your email below!